What do you think all these creatures have in common? Think really hard about all the possibilities.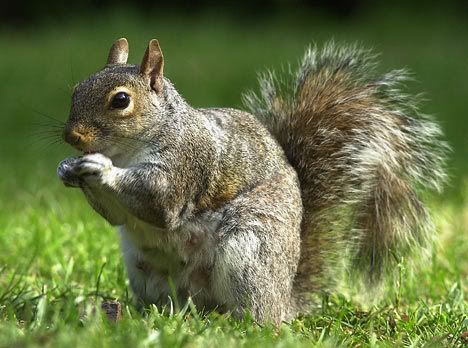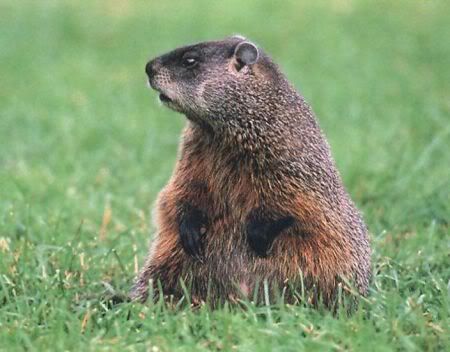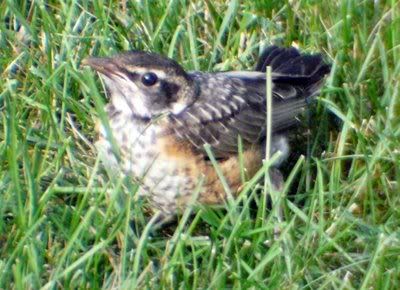 Yes, they are all adorable. I love the cute wildlife around our house. But, their common bond? They've all been killed by my son, Seth, at some point behind the wheel of either his truck or the lawn mower. None of them were intentional. He felt terrible when he did his first road-kill. I cannot even bring up the lawn mower incident. He does not want to talk about it. Then, when he hit the deer, he hated driving by it on the side of the road, which is only about a mile from our house. I am just thankful Seth was not hurt.
One thing he has not hit was this one creature: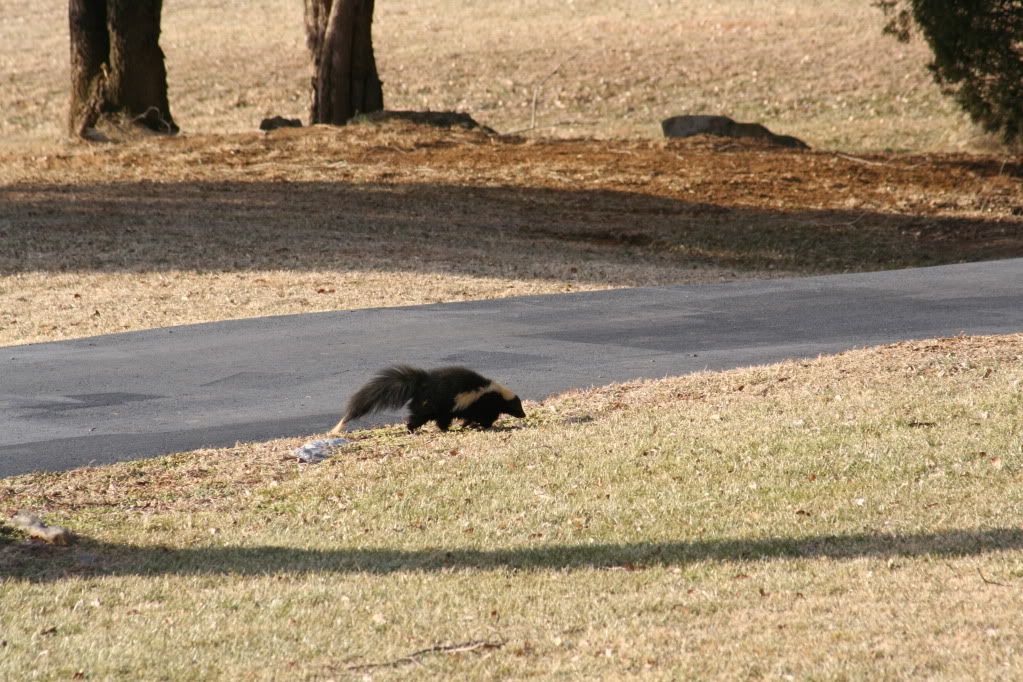 This was taken yesterday in our front yard. It was strange seeing one in daylight. We had to hurry and bring Moxie in the house before she saw it. I don't even want to imagine what would have happened.