Do you ever feel like you are on automatic? I feel my days are done subconsciously, like a robot carrying about the normal routines of the day. I am sure staying indoors most of the time during this cold weather plays a large part in these feelings.
So, today it is this...
...and this. Do you see the dust accumulation on my furniture? That is because I have not dusted since the last week of last year.
I believe the children are even getting a little stir-crazy. The temperatures are a bit cold for our area. Jack goes out with Eva and Ivy, but Joy stays inside. I know that if Joy went outside, she would end up getting mad because she was too cold and could not do anything about it. It has happened before. I know the routine.
So, for Joy, I put together a little of this...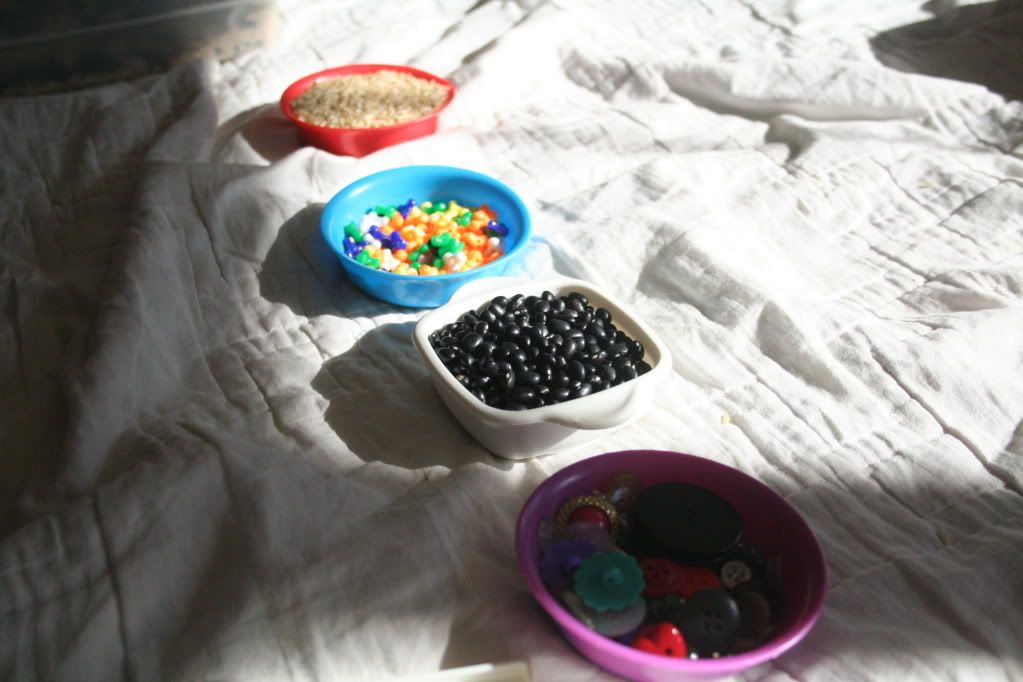 ...to make this.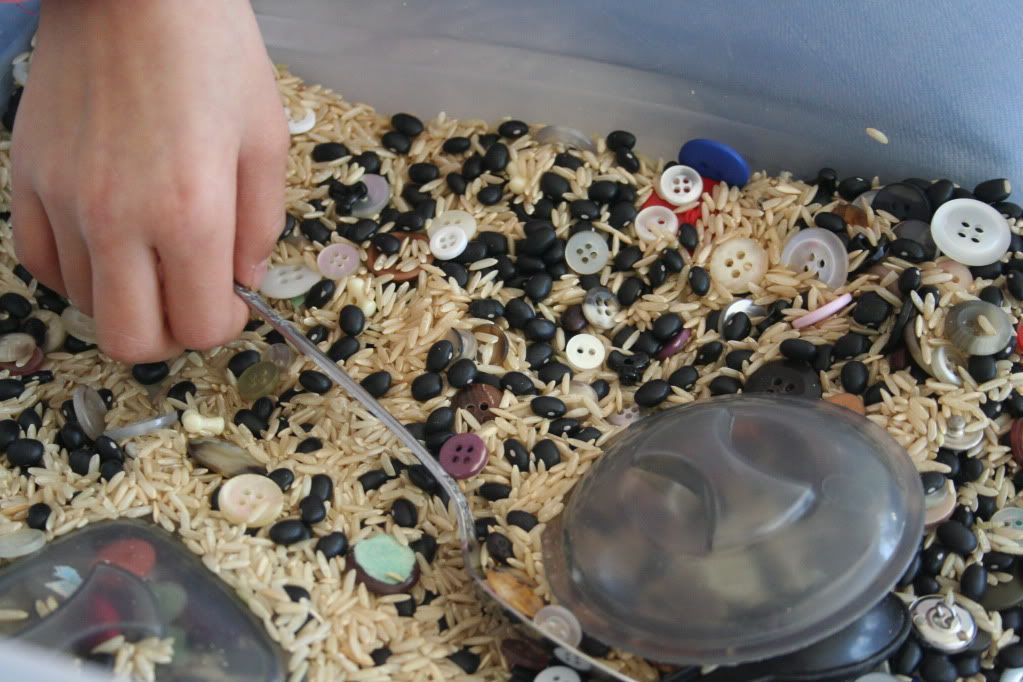 It made for hours of fun, even with Jack and Jordan.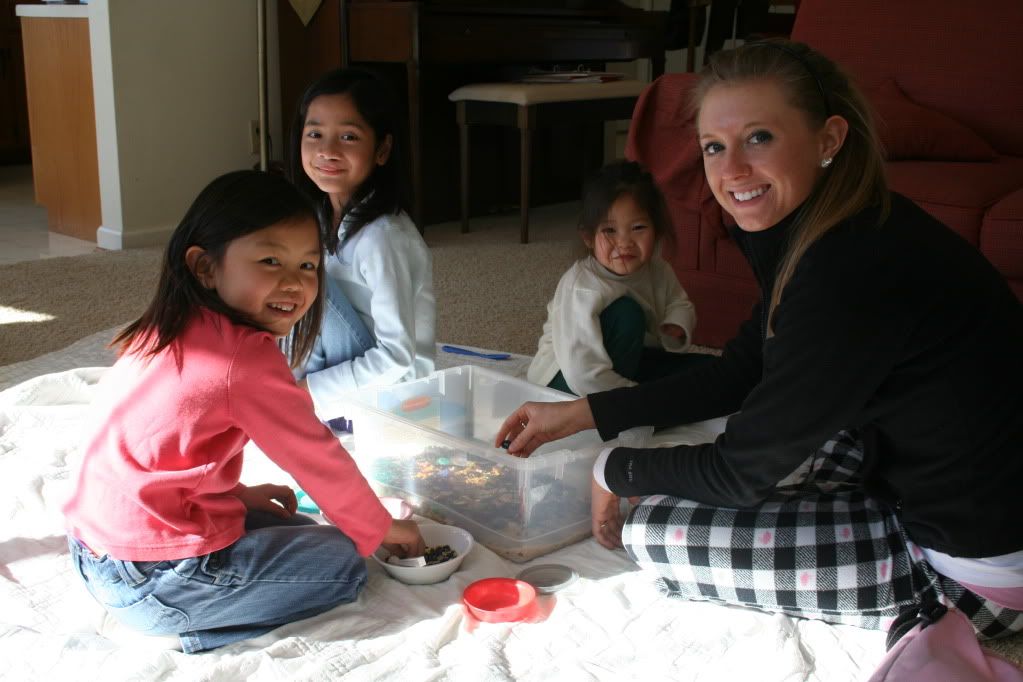 Maybe, just maybe, I will get in the shower before 6:00 pm today. I think I need a different plan, though. I need to get organized. Now, I sound like my mother when I say, "not enough hours in the day."