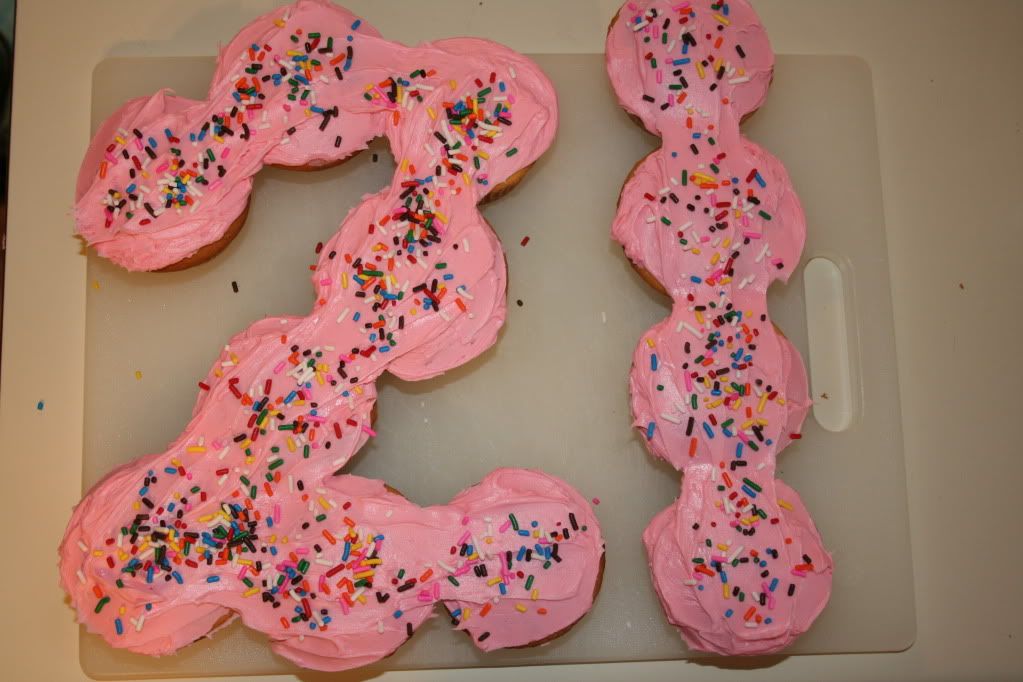 Yes, Jordan turned 21 years old this week. Kind of sad that I'm so old, yet happy for Jordan to celebrate another year of life. Sometimes with all the chaos and difficulties of raising a larger family, I forget to appreciate or notice her accomplishments.
*When she puts her mind to it, she is a very hard worker.
*She started taking classes at the local community college at age 15 and has been there since that time.
*After struggling with a couple of different courses of study, she decided on Criminal Justice.
*In between classes, she heads off to work at a local law firm.
*She has a tender heart.
I am very proud of her, but often fail to say it or show it.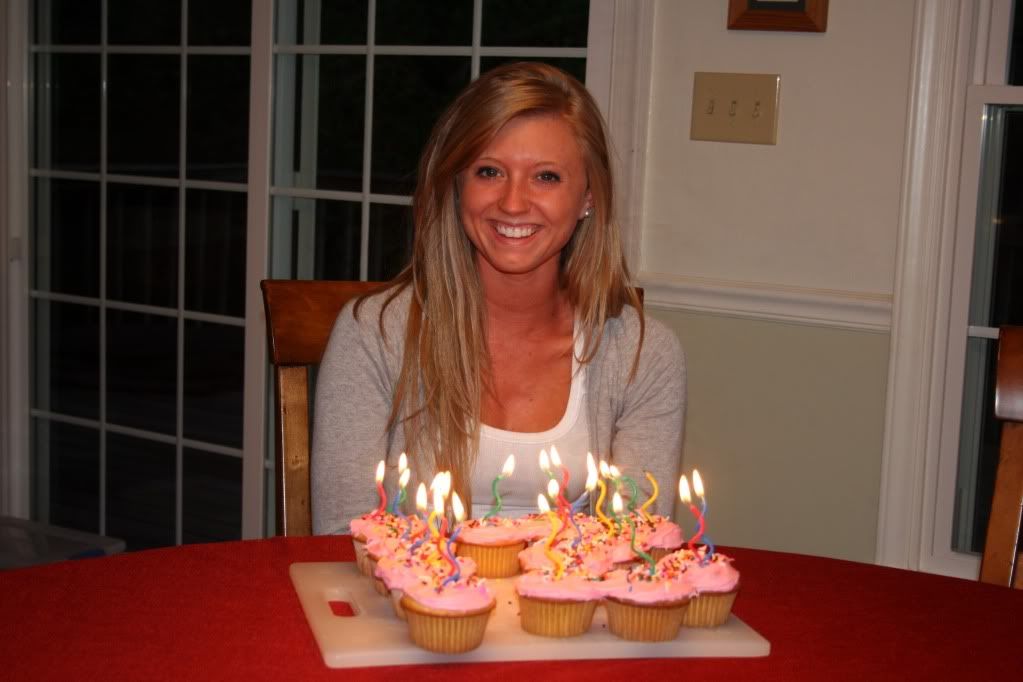 No, those aren't Joy's glass, and Yes, my windows need cleaning.
Our Girls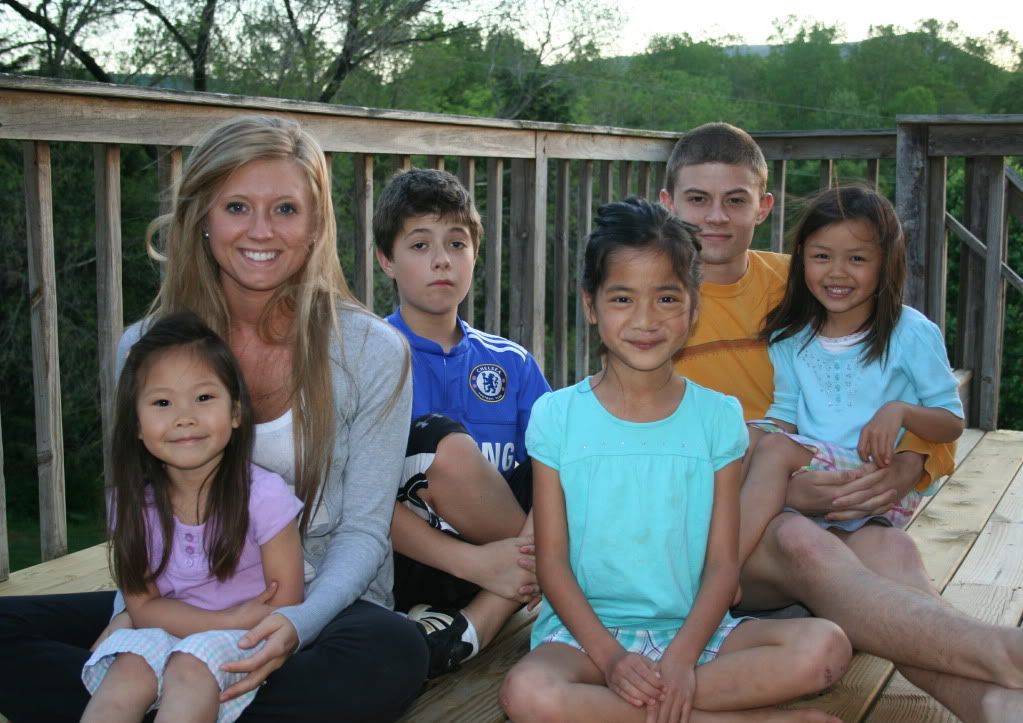 The Posse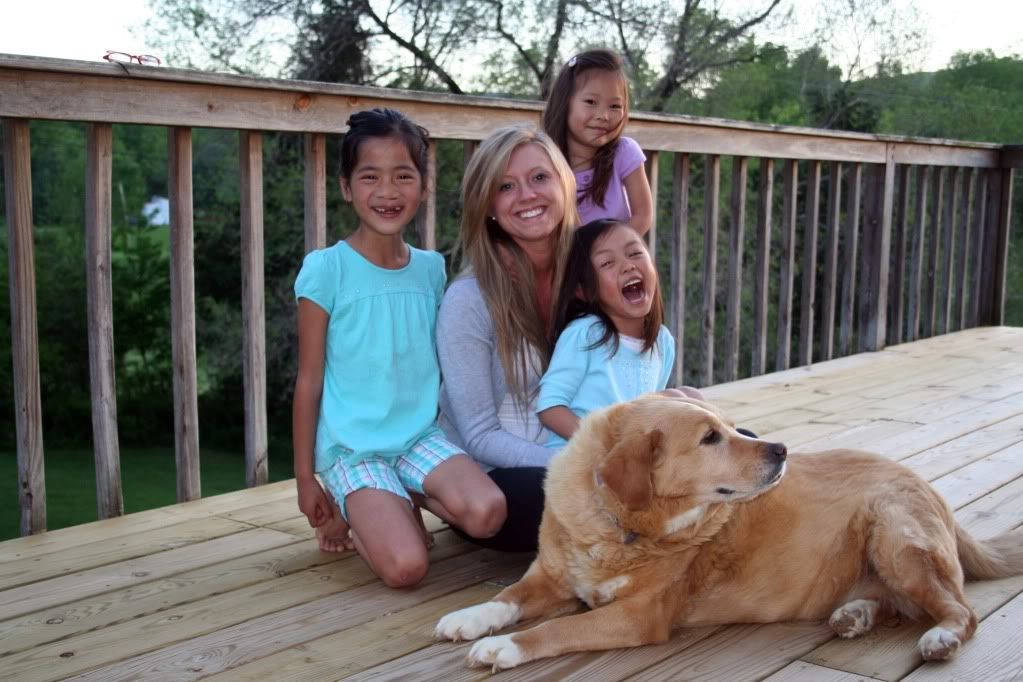 Millie, age 13, interrupting our photo shoot.