We are under the 2 month mark for the wedding of Zach and Jordan. Although it hasn't been too difficult, I know that Jordan will be glad the planning of the wedding will soon be over. I could never be a wedding planner. Too many decisions. I am probably the most indecisive person in the world. Thankfully Jordan decided early on where she wanted her wedding. It suits our family perfectly because it is close to our home and it is all-inclusive, which is a plus since Jordan lives in Hawaii.
It is going to be a small wedding, in a small town, in an old barn, next to an old house. It is perfectly Jordan. The reception is next-door in the 2-story old house with squeaky wooden floors. It is so lovely.
I ordered the girls' dresses this week; hoping to order the shoes today.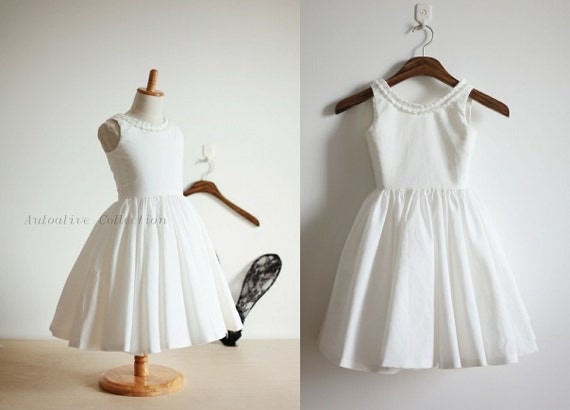 I haven't given much thought to my own dress. I'm too indecisive. I need to lose abut 10 pounds, too...and about 10 years...
And to all my 5 blog readers....ya'll are invited....to see my first-born married to her sweetheart.